Tower Crane Operations
Gateway Erectors, a division of Gateway Construction Company, works in conjunction with some of the most well known crane companies in the country to deliver superior service for all tower crane erection, dismantling, and jumping operations. If you're tired of being jerked around by the other guys, look no further than Gateway
Why Gateway?
Gateway has been involved in tower crane erection and dismantling since 1933. Whether your building a 4 story commercial property or a 100 story hotel, Gateway can get the job done. Our dedicated tower crane crew has the brains and the brawn to get your tower crane erected and dismantled as quickly and safely as possible.
Safety Matters
Like all of our crews, Gateway's tower crane crew is specialized in erecting, dismantling, and jumping tower cranes. All crew members are certified riggers and signalers, and are led by our qualified A/D director on every project.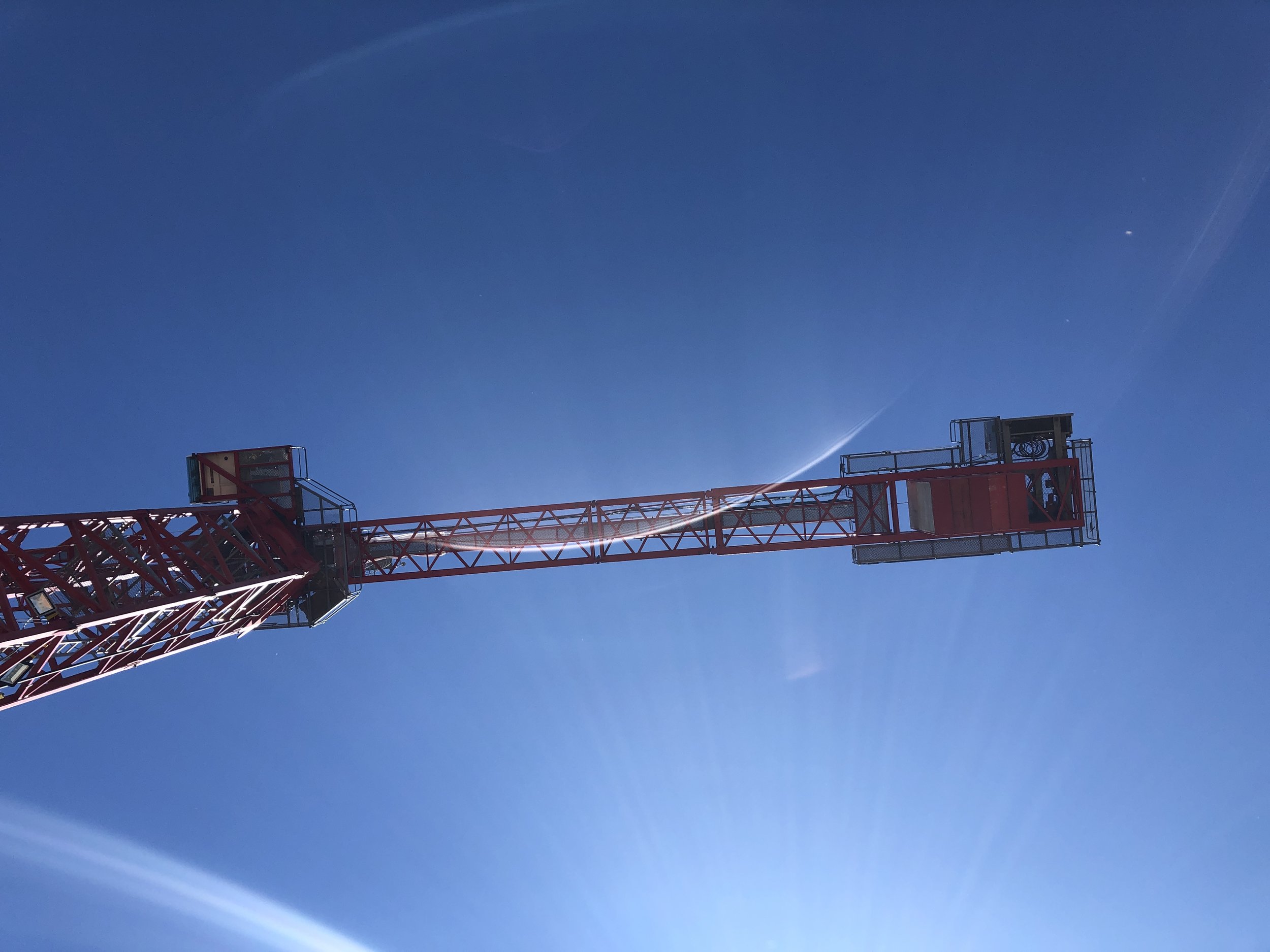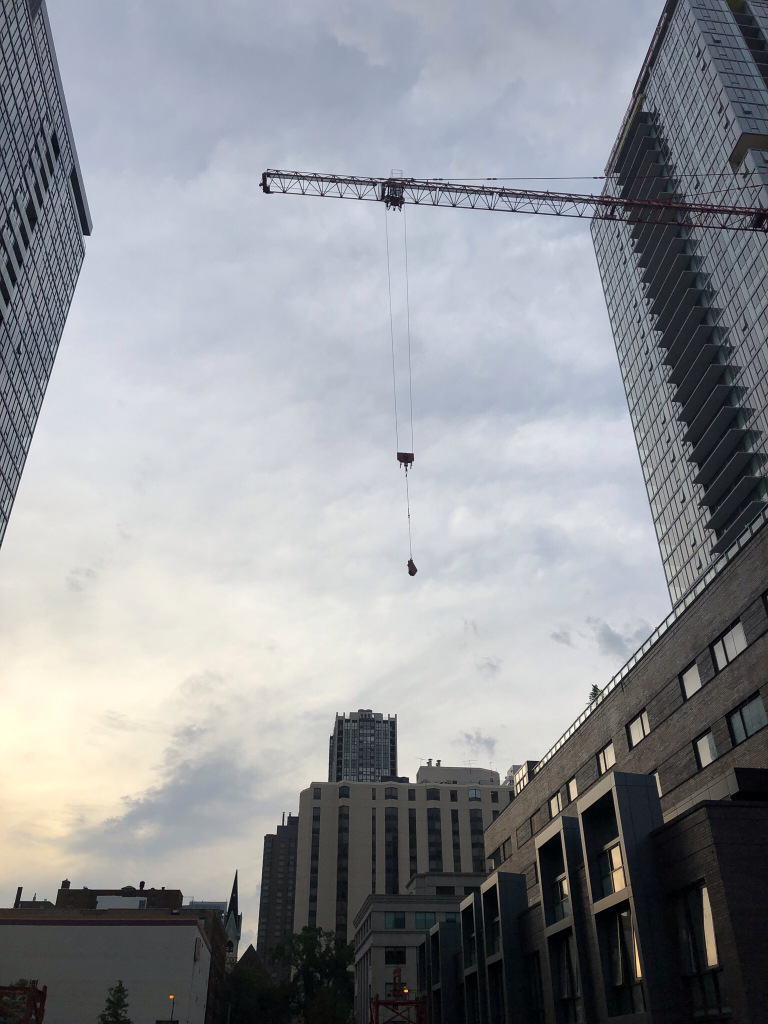 Ready for Superior Service?